Junior Mining D&O
In today's increasingly complex corporate environment even the smallest junior mining companies can face a variety of risks not addressed by traditional insurance products. If those risks turn into claims, they can lead to substantial costs, significant distraction, and the potential tarnishing of an organization's reputation.
With D&O insurance from Liberty Mutual Canada (Liberty), directors and officers of junior mining companies can rest assured that they'll be supported when they need it most. Liberty's comprehensive understanding of the mining industry and its associated claims, as well as its ability to liaise with best-in-class law firms, allows our clients to focus on their business, knowing that Liberty is partnering with teams of experts to manage and close D&O claims as fast as possible.
Here are a couple of examples of how Liberty's D&O coverage and expert claims handling stepped in to help Canadian junior mining companies after a loss.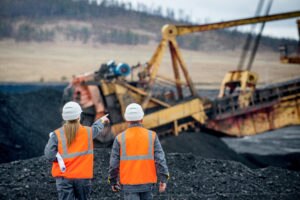 Bringing in the Best of the Best | $3.5 million paid
A small-cap junior mining company was defending a securities class action and wanted the case closed as soon as possible.
In this case, significant executive time and energy was being spent on this lawsuit. A swift resolution was the insured's priority. Liberty was able to redirect the funds that would have been spent defending the case into a generous settlement offer at an early stage even though our liability risk was low. This led to a quick settlement and a satisfied client.
Total paid in settlement and defence costs was $3.5 million.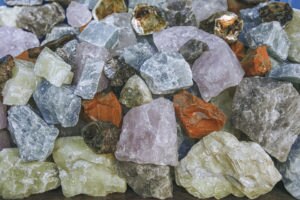 Indemnity Savings | $1 million saved
During an oppression remedy claim, Liberty was able to assist its insured during a two-year litigation process where minority shareholders alleged excessive remuneration, excessive retirement package (Golden Parachute), and breach of fiduciary duty.
Through detailed analysis of the claim and the minerals market, Liberty and a hired law firm were successful in helping reduce the original demand of $1.3M to $300,000. The $1 million savings in indemnity costs allowed the insured to inject more capital into their exploration assets.