Kidnap, Ransom and Extortion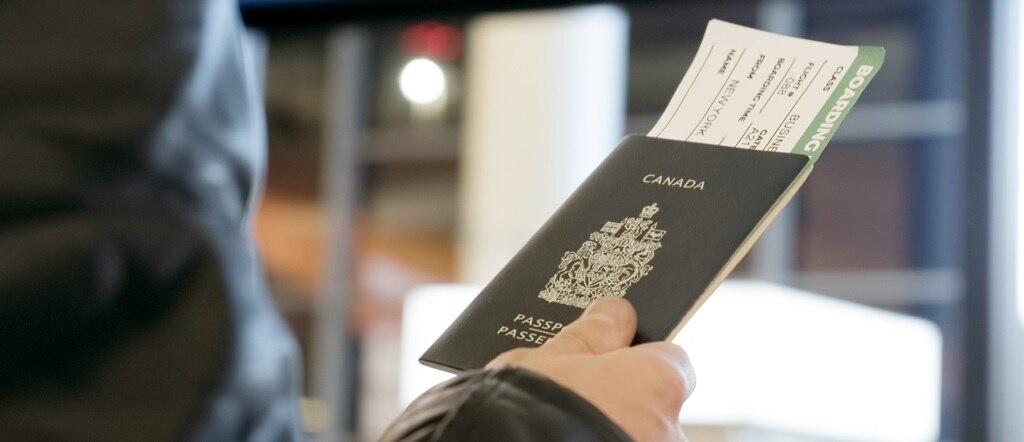 When you or your employees work or travel internationally, you need to feel at ease. Our Kidnap, Ransom and Extortion policy can provide worldwide coverage for crises resulting in ransom monies, loss of ransom monies during in-transit delivery, expenses associated with kidnap and extortion demands, consult costs and judgment, settlements, and defense costs.
Target classes
We have a broad appetite that enables us to consider most risks.
Policy highlights
Covered losses as standard:
Consultants costs – unlimited
Expenses
Ransom monies (including ransom replacement)
Loan interest
In-transit delivery
Death or dismemberment
Defense costs
Business interruption
Capacity
$25 million
The Liberty difference
Partnered with best in the business crisis consultants WorldAware (formerly red24)