Investment Management Advantage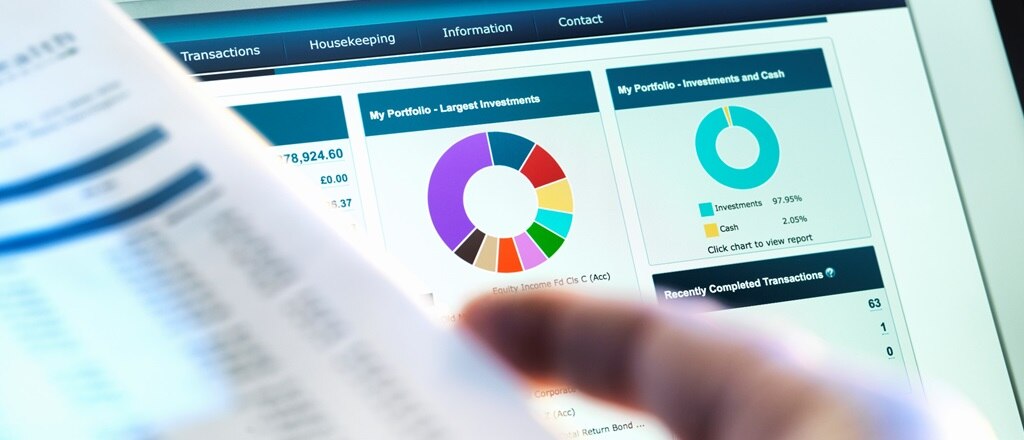 ​
The financial services industry in Canada must contend with a distinctive and stringent regulatory environment. As a result, financial institution firms have a unique susceptibility to professional liability claims and require specialized insurance products. Liberty Mutual Canada is one of only a few Canadian insurers with a dedicated department specializing in Financial Institutions professional liability products, and a team committed to providing clients with unparalleled service.
Target classes
Investment fund managers and portfolio managers that have strong management, a sophisticated institutional investor base and a track record of solid investment performance.
Generally excluded from appetite
Cryptocurrency investment funds
Mortgage Investment Corporations focused on 2nd or 3rd mortgages, construction or undeveloped land
U.S. publicly traded asset management firms
Policy highlights
Insured organization coverage for professional services, employment practices claims and securities claims
Indemnified and non-indemnified outside individual coverage for insured persons serving on non-profit entities and certain for-profit entities
Retroactive consent language for cost of corrections
Fraud/willful violation exclusion – final, non-appealable judgment or adjudication language
Predetermined allocation for defence costs with "floor language"
Policy is non-cancelable except for non-payment of premium or mutual agreement between Liberty and the parent organization
Broad definition of professional services
Blanket definition of investment fund
No size threshold for newly created investment funds
Capacity
Up to $15 million
The Liberty difference
Dedicated underwriting team in Canada offering local service in both English and French and understanding of asset management operations for our target market
Client focused underwriting team that understands complex risks and are dedicated to providing unparalleled service
Strong claims reputation for mutual cooperation and sophistication in Canada with a claims team staffed with lawyers