D&O – Non-profit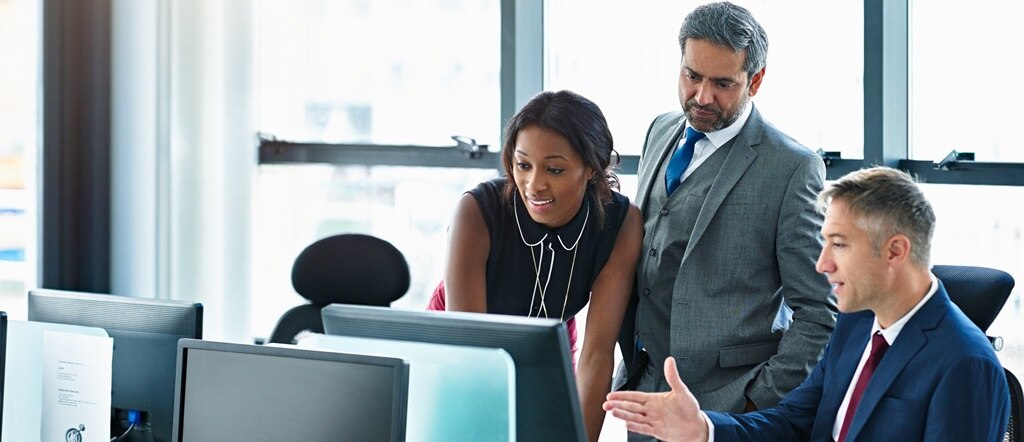 After entering the Canadian market more than 25 years ago, we're proud to be one of the top 3 domestic D&O insurers in Canada.* We want to remain top of mind when you think D&O, which is why we're now offering broader coverage to non-profit entities through our market-leading, Private Advantage Liability (PAL) product, with additional enhancements offered through our Non-profit amendatory endorsement.
*based on GWP as reported in the 2018 OSFI Results
Target classes
We have a broad appetite covering a majority of industries with a few exceptions noted below. However, generally we are targeting comapnies that are financially stable with experienced directors and officers.
What we've been writing
Community centres
Orchestras
Social clubs
Sports organizations
Generally excluded from appetite
Condo corporations
Political organizations
Schools, colleges, and universities
Union organizations
Policy highlights
Non-rescindable "Side A" insuring agreement
Additional $1M "Side A" limit of liability for executives
NIL deductible for "Side A" claims, defence costs for "Side B" claims and "Side C" claims occurring in Canada (except from a claim based on wrongful employment practices) and investigation costs or public relations costs
Broad definition of "executive" and "employee"
Bodily Injury, Property Damage (BI/PD) exclusion not applicable to:

emotional distress, humiliation or mental anguish or injury resulting from libel, slander, defamation or disparagement or from a violation of an individual's right of privacy caused by wrongful employment practices
defence costs on account of any claim under section 217.1 of the Criminal Code, R.S.C. 1985, c. C-46, Bill 168, the United Kingdom Corporate Manslaughter and Corporate Homicide Act of 2007, or any similar legislation, against an Insured Individual

Personal Coverage for statutory Liabilities in Bankruptcy
Public Relations Costs for Crises (Sublimited)
Coverage for Penal and Criminal Proceedings for both the Insured Individuals and Insured Entity (Sublimited)
Coverage for any formal inquiry, investigation or commission for both the Insured Individuals and Insured Entity (Sublimited)
Capacity
$10 million
The Liberty difference
Access to our a highly-acclaimed broker portal, LibertyQuote.ca, which issues policies immediately
Ability to offer multi-year policies up to three-years to ensure greater protection and reduce the time and cost spent on annual renewals
Ability to offer up to 10 years "Run-off" coverage when the parent organization is sold, providing extra security for the executive team
Experienced underwriting and claims team with the ability to correspond in English, French, Greek, Spanish, Cantonese & Mandarin
Now offering "fast-track" renewal process making it easier and less time consuming to process renewals
LibertyQuote.ca
You wanted an easier way to submit applications. This is it. LibertyQuote.ca is an online portal that can be used to instantly obtain quotes, submit applications, and bind policies for private Directors and Officers (D&O), non-profit D&O, Employment Practices Liability (EPL), Pension/Fiduciary Liability, and Commercial Crime.
Some key features of LibertyQuote.ca include:
Limits of Liability up to $5 million ($1 million for crime)
Online application can be completed by client or broker
Real time quotes on a broad Private D&O/non-profit D&O/EPL/Fiduciary or Crime policy wording
Instant policy documentation via email
Able to process clients with revenues up to $100 million, and companies with up to 500 employees (including 50 in the U.S.)