E&O – Miscellaneous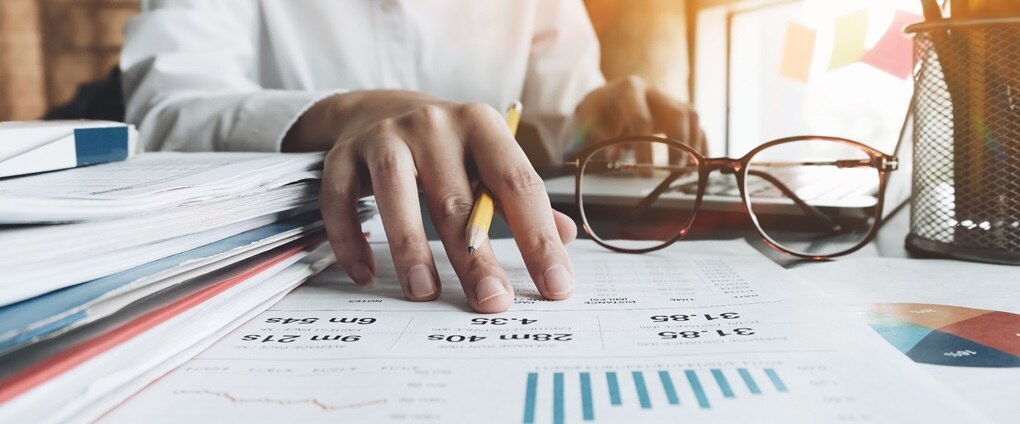 The modern business professional in Canada navigates through a highly litigious operating environment, in which legal action put forth by a third-party claimant is often the first resort, rather than last. Catering to a broad spectrum of industry classes, Liberty's Miscellaneous Professional Liability coverage gives your client the advantage of having comprehensive insurance protection against escalating legal fees and indemnity payments. Our combined 50 years of underwriting expertise lends us the ability to understand each risk and custom-tailor our product to suit the unique needs of small to large companies, partnerships or practice groups.
Target classes
Canadian-domiciled organizations offering professional services including but not limited to the following major disciplines:

Property management/real estate development
Management consultants
Excess lawyers' E&O
Trade or professional associations
Travel agencies (excluding tour operations)

Professional services firms with comprehensive risk management practices, including in-house quality control/quality assurance procedures and protocols
What we've been writing
Miscellaneous Professional Liability insurance for one of the world's largest real estate investment advisor and property management companies with $200M in annual revenues and 60 million square feet of commercial and residential space managed across Canada and the US
Miscellaneous Professional Liability insurance for a long-standing, Canadian-domicile graphic design branding, and strategic marketing firm with significant U.S. exposure, and client base consisting of Fortune 500 consumer packaged goods manufacturers
Excess Miscellaneous Professional Liability insurance for a Quebec-domicile law firm with an integrated team of 250 professionals spanning across 10+ business industries
Generally excluded from appetite
Actuaries
Franchisors' E&O
Manufacturers' E&O
Non-destructive testing for oil and gas pipelines
Primary lawyers' E&O
*For inquiries regarding Financial Institutions E&O, please contact us.
Policy highlights
Multi-year option with annual reinstatement of limits
Reimbursement of reasonable lawyer fees in response to Disciplinary Proceedings – $25,000 (no deductible)
Pre-claims assistance coverage (no deductible)
Broad definition of Insured to include Subsidiaries and Independent Contractors
Broad definition of Claim (including non-monetary relief, civil proceeding, arbitration, mediation, alternative dispute resolution)
Damages include punitive, exemplary and multiple portion of any multiple damages award, where insurable by law (most favourable jurisdiction)
Softened Bodily Injury/Property Damage Exclusion ("for" wording vs. absolute exclusion)
BI/PD exclusion carve-back available for Professional Services
Mediation Credit of 50% of the Insured's deductible up to a maximum of $25,000
Softened Hammer Clause available
Worldwide coverage territory
Capacity
Limit(s) of Liability available up to $25 million CAD/USD
The Liberty difference
Dedicated and bilingual underwriting and claims professionals
In-house claims handling expertise with local authority and specialization in Miscellaneous Professional Liability
International capabilities with more than 30 + offices worldwide
Compatible Commercial Package available
International capabilities with more than thirty offices worldwide