Captives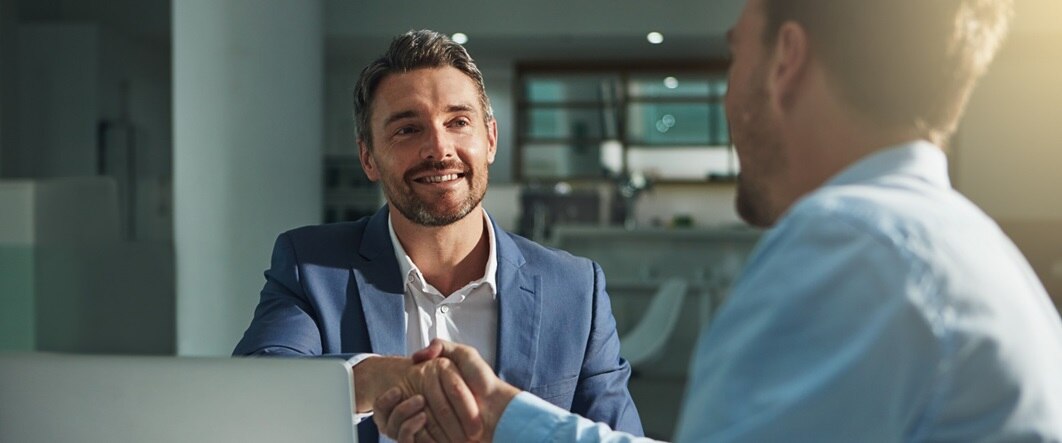 Serving the Canadian market in Fronting, Captives and other alternative risk management solutions since 1996.
Target classes
Companies with affiliated or subsidiary insurance companies within their corporate structure wishing to retain insurance risk by having their risk reinsured to their affiliated/subsidiary entity via a fronting company.
Policy highlights
Capabilities
Singular point of contact for all fronted coverage lines and administration (including globally admitted policy issuance)
Flexible policy limits (dependent on type and amount of collateral)
Standalone fronting placements
Risk transfer placements, where needed coordinated with other Liberty units
Captive domicile flexibility
Underwriting expertise, including policy form review and pricing guidance
Industry standard and/or manuscript policy forms
Access to over 90 countries via Liberty Mutual Group or strategic partners
Claims administration by reinsurer/insured considered subject to acceptable experience levels and appropriate third party administrator/legal counsel availability
Collateral
Cash and/or Letter of Credit and/or Reinsurance Security Agreement
Amount and type required based on the specific characteristics of the fronting placement
Fronting fee
Negotiable (subject to $10,000 minimum), plus applicable premium taxes, boards & bureau charges
Claims administration fee to be charged in addition to Fronting Fee where Liberty administering claims
Capacity
Dependent on type and amount of collateral provided.
Informational requirements for Fronted program
Full underwriting submission (including loss history)
Proposed policy and other related contracts
Audited financials for captive/insured
Actuarial report (where produced) on captive loss reserves
Retained limits/coverage line profile for captive
Other to be advised, as specific to fronting program under consideration
The Liberty difference
Servicing the Canadian market since 1996, providing fronting and other alternative risk management solutions
Experience in numerous industries and sectors, including petro-chemical and manufacturing
Seamless experience for brokers and insureds via a single point-of-contact
Access to services in over 90 countries via Liberty Mutual Group offices, as well as its strategic partners