Ocean Cargo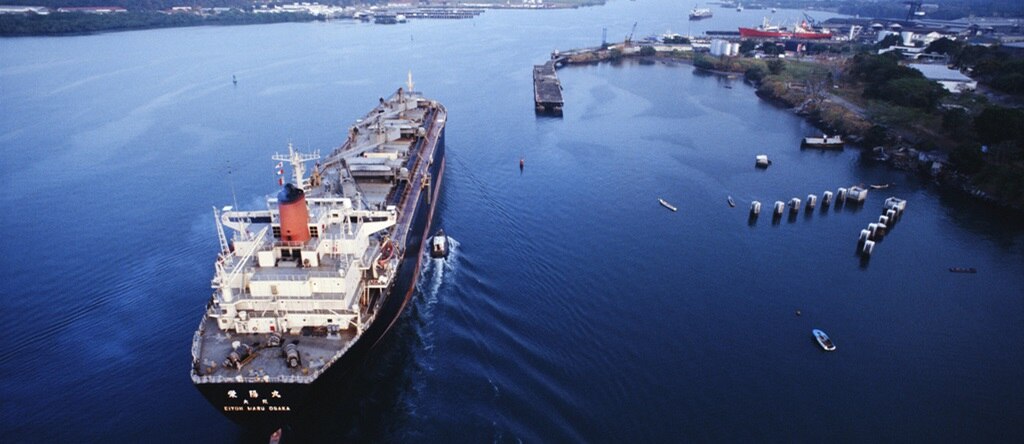 With an increasing number of businesses involved in international trade, moving goods safely is crucial to keeping those businesses running smoothly. Cargo owners need coverage they can count on while goods are in transit. Liberty Mutual Insurance provides worldwide coverage that can be customized to protect ocean cargo and the business owners responsible for it.
Target classes
Distributors
Exporters
Importers
Manufacturers
Retailers
Wholesalers
Policy highlights
Broad "All Risks/Warehouse-to-Warehouse" coverage
Including Ocean/Inland Transit on a global scope
Expanded coverage includes client's stock in storage
Ocean/air and war risk open cargo
Domestic transit
International policy issuance
Capacity
Transit limit capacity to $100 million (CAD/USD) per conveyance
The Liberty difference
Liberty Mutual Canada team 360 approach enables our highly experienced in-house team to take a focused and holistic look at each project, to reduce the likelihood of unexpected (and costly) surprises and ensure that the project has the proper amount of policy coverage and risk protection
Tailored coverage for multinational risks, including locally admitted policies
In-house engineering staff with significant field experience
LibertyMutualCargo.com
An efficient and easy way to write Ocean Cargo insurance online, LibertyMutualCargo.com provides you with an instant quote on most accounts, and allows you to bind policies and issue certificates – all online. LibertyMutualCargo.com is supported by a fully dedicated Cargo underwriting team.
Some of the key features of our platform include:
$1,000 minimum premium
Online application
Real time quotes
Instant policy documentation on binding via email
Certificate issuance capabilities
25% Commission on all new Ocean Cargo business entered through LibertyMutualCargo.com