Representations and Warranties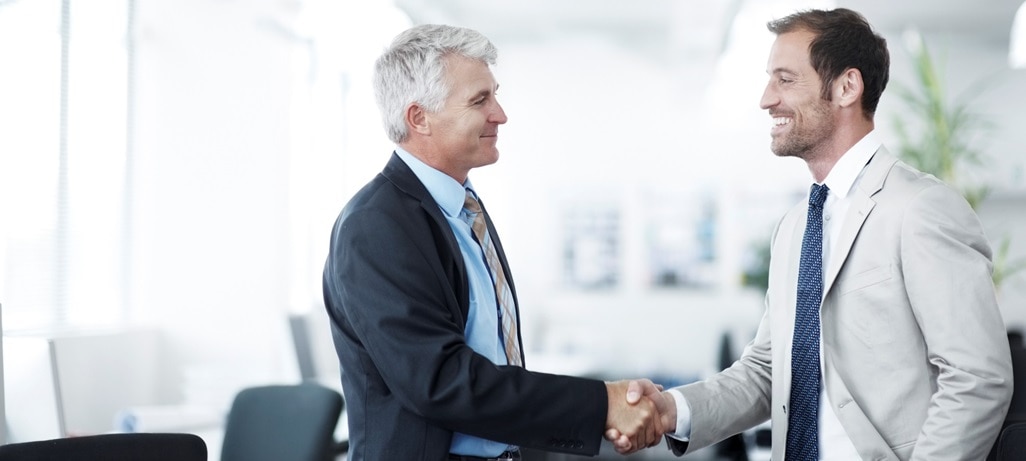 Our Representations & Warranties (R&W) Insurance provides much-needed peace of mind in today's uncertain global economic climate. Our R&W Insurance product provides comprehensive coverage that can help set expectations and mitigate the risk and uncertainty for all parties—enabling a transaction to go through quickly and without uncertainty. For a single one-off premium, and subject to terms and conditions, clients may purchase an R&W Insurance policy that may provide coverage for unknown warranty breaches and unpaid tax and settlement protection for up to seven years—this is looking to protect businesses from losses that may be incurred under the terms of the agreement long after they leave the signing room.
At Liberty, we understand the nuances of large, complex deals and customize each R&W policy to reflect the specific details of the agreement—taking into account post-sale contingencies and liabilities.
R&W Insurance for buyers
We offer first-party protection to buyers which may cover financial losses resulting from a breach of warranty. These policies can sit on top of the warrantors' cap (top-up cover), sit alongside the warrantors' cap or straddle the cap. This type of coverage saves buyers from lengthy and expensive legal battles often needed to recoup losses related to a breach or misrepresentation by the seller, such as accounting or tax records that are not disclosed or inaccurate.
In addition to protecting buyers from sellers who offer limited indemnity provisions, R&W insurance may also prove beneficial when the seller does offer a satisfactory indemnity. In this case, the buyer may instead opt for an R&W Insurance policy to cover any liabilities in order to increase the competitiveness of the offer and enhance their chances of winning the bid.
R&W Insurance can be used in many situations:
To enable parties to release or utilize their sale proceeds
To break a deal deadlock
To bridge a gap in expectations between parties on risk allocation
To allow the parties to "get comfortable" with their negotiated position
To satisfy lenders
Why buy Mergers and Acquisitions (M&A) Insurance?
Clean exit for seller
Extends the duration and/or cap of warranties
Faster claims settlement and pay-out
Protects against seller credit-risk
Unwillingness to sue the seller/protects relationships with seller
Our Appetite
We have a broad appetite for transactions which have been negotiated at arms-length, where the buyer and seller have approached the transaction in a manner unaffected by the presence of insurance when the buyer has carried out comprehensive and customary due diligence.
The following industries and sectors tend to fall outside our appetite:
Financial institutions
Heavily regulated businesses
Government/defence contractors
Majority of employees or operations in high-risk countries
Oil & Gas exploration and production companies
Pharmaceuticals and biotechnology businesses
Construction
To learn more, please visit www.libertygts.com